Martin Design is a practice with a wealth of experience across the broad range of building services. We have a team of engineers that are both well trained and experienced and this allows us to quickly appraise problems and to move positively towards well engineered solutions. We work as a team and while each project will have a lead engineer they are fully supported by the whole team.
Chris Martin
/ Managing Director
---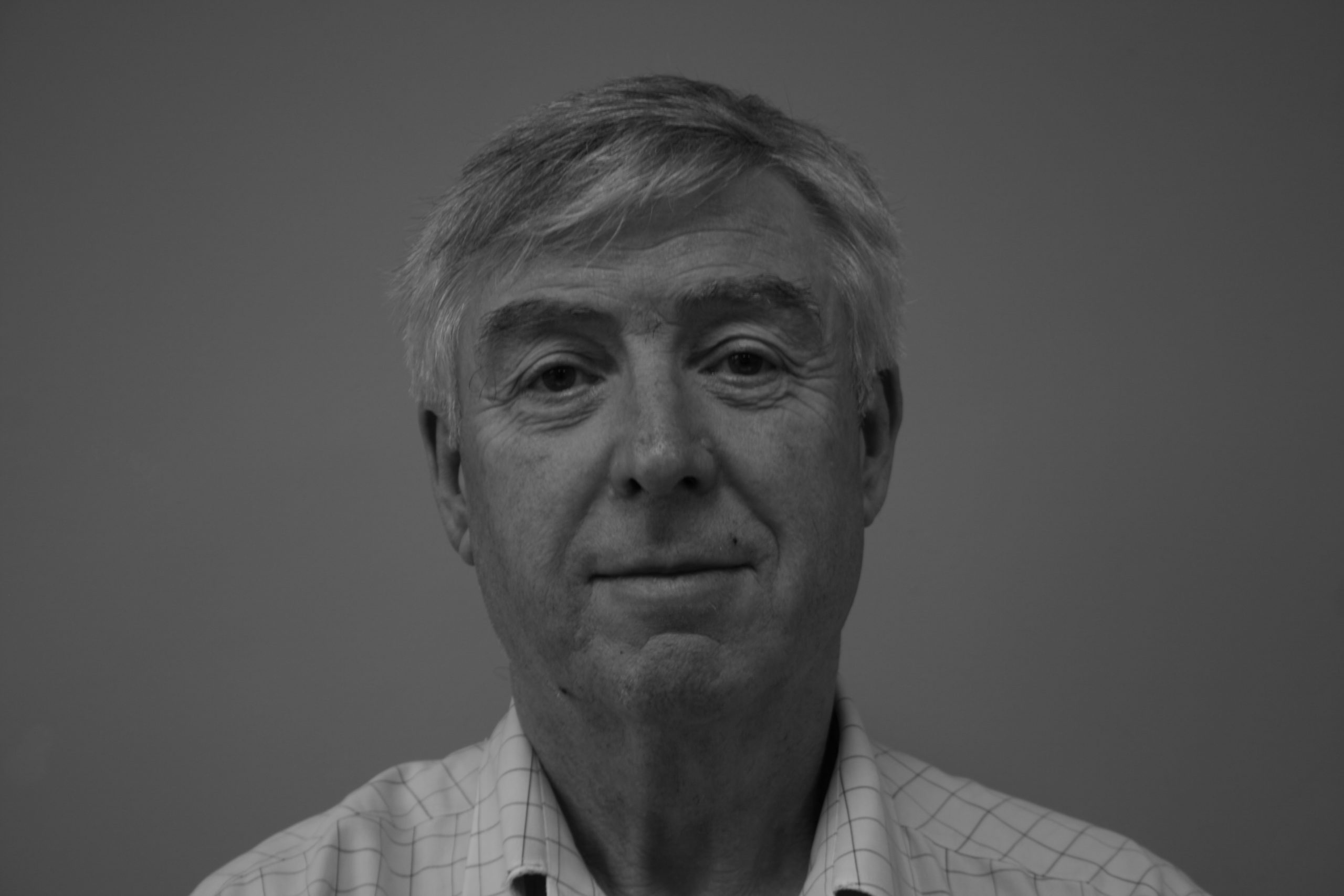 Chris is first and foremost an engineer and qualified as a Chartered Engineer in 1988; his experience is applied to the business daily. Having qualified during the first energy crisis, he has always had an interest in energy, and this has become one of the key deliverables for his design team over the past few years.
Chris is a dedicated family man, with children and grandchildren, and is still involved in playing and administering squash.
Peter Milner
/ Associate Senior Electrical Design Engineer
---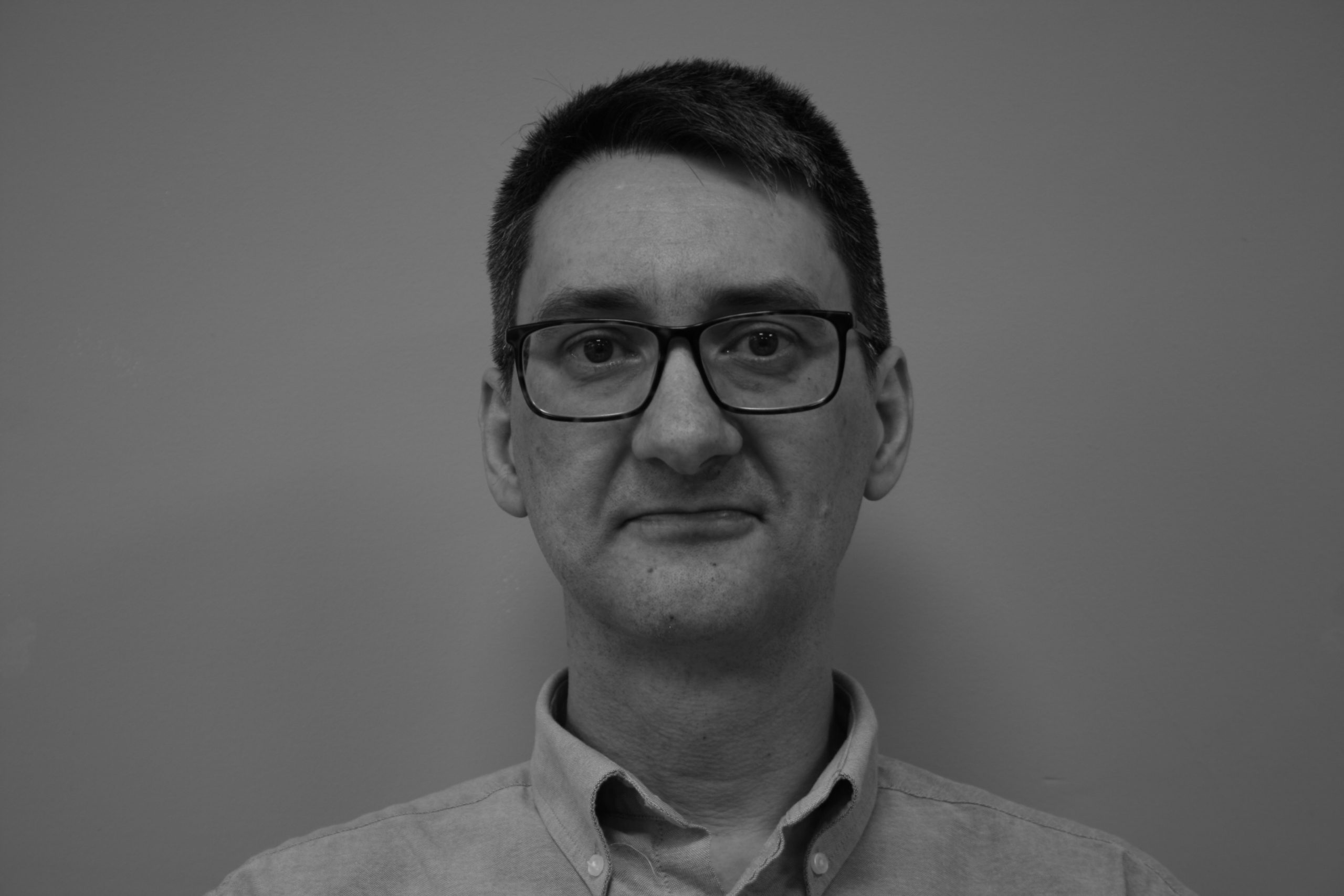 Peter is a Chartered Electrical Engineer working in building services design since 1987, initially training with local authorities and latterly practicing in private consultancy.
He is familiar with all aspects of electrical systems in both traditional consultancy and design & build roles. His wide ranging knowledge of electrical and mechanical services ensures a coordinated approach is applied to every project.
When he can tear himself away from work, Peter has been known to ride several hundred miles for fun on either his motorbike or his bicycle. Recently his trips are more sedate; more often than not with his two young sons in their camper van.
Adam Willis
/ Associate Senior Mechanical Design Engineer
---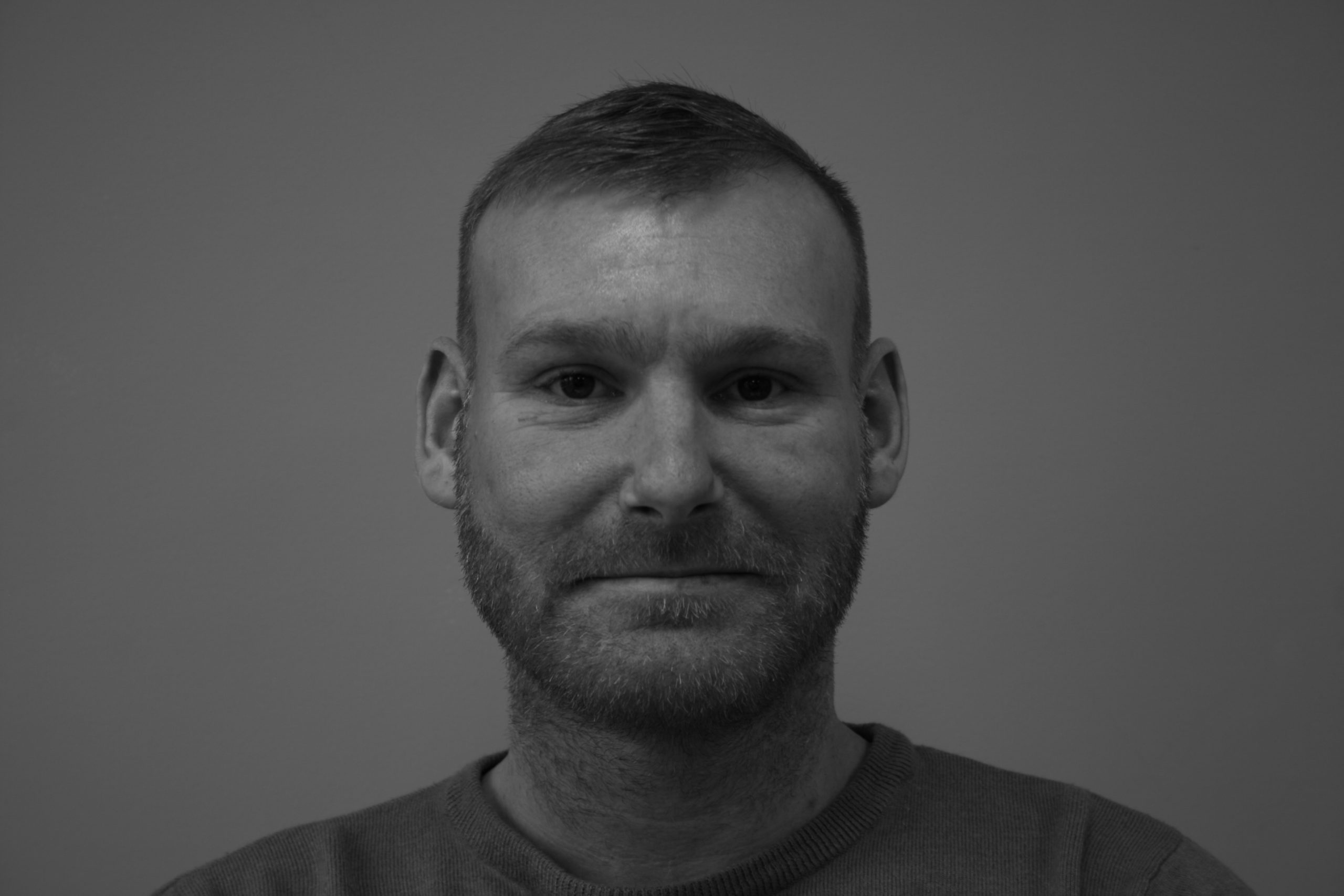 Adam joined MDA as a college leaver in 2003 and has since gained a Bachelor of Engineering Degree with Honours, along with becoming an accredited Domestic/Non-domestic Energy Assessor and registered Low Carbon Consultant. Adam also became a BREEAM Accredited Professional (AP) in 2015.
Adam leads the mechanical engineering team and his experience across a wide range of schemes is a great asset to the business.
Out of the office he races a go-kart, competing across the country in various national championships, albeit not as intensively as previous years since the arrival of his first child in May 2011 and his second in January 2014.
Neil Wright
/ Associate / Business Development
---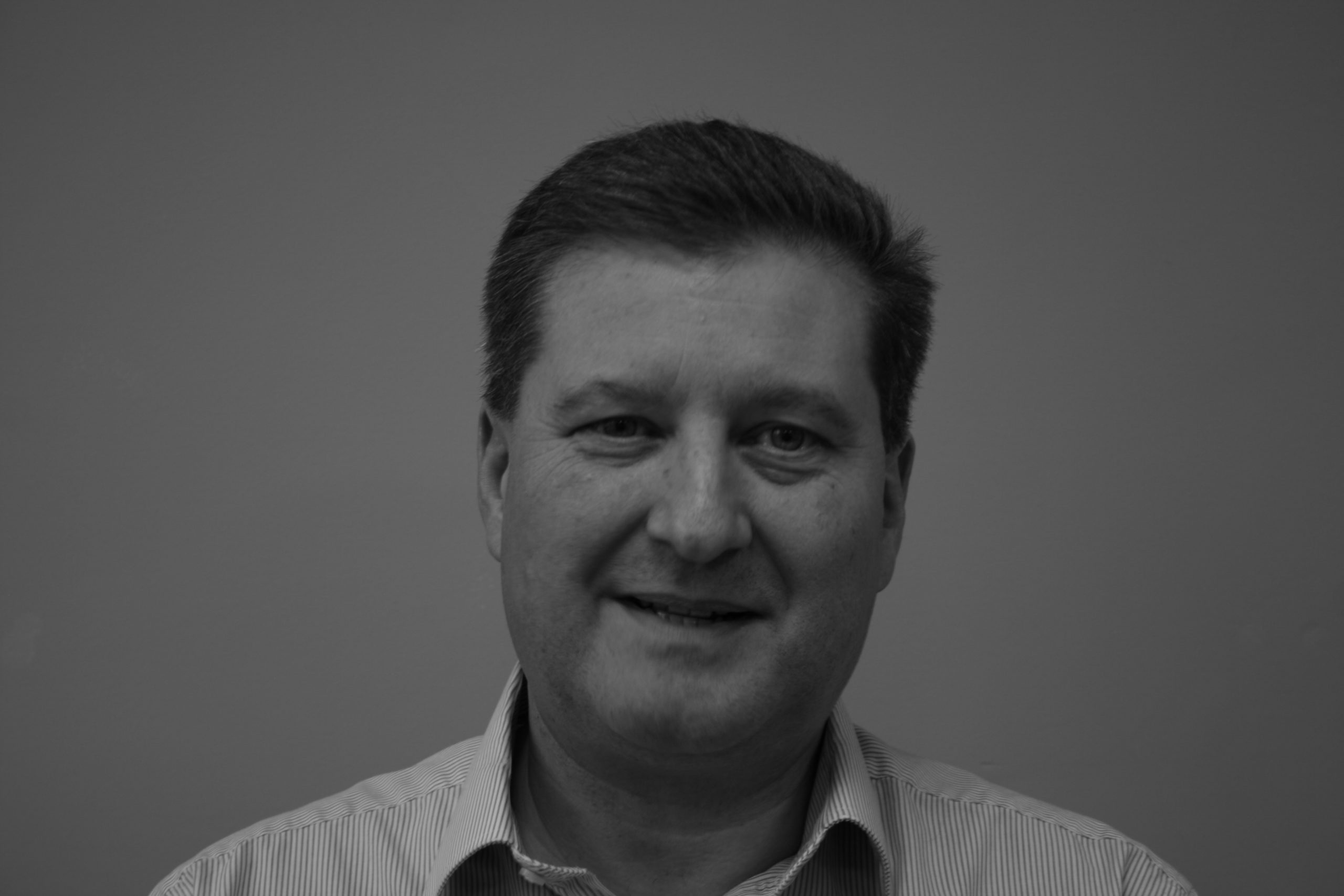 Neil joined Martin Design following more than 30 years working at a senior level within several multi-disciplined design consultancies. Completing an Honours degree in Electrical and Electronic Engineering in 1996, Neil has continued a keen interest in promoting new technologies, innovation and sustainability and embraces the challenge the fast-changing pace the industry offers. Neil has a wide range of experience in Private and Public Sectors for new and refurbishment projects, including manufacturing, offices, retail, airports, leisure buildings and universities.
During project design stages, Neil is responsible for ensuring key milestones are achieved on programme and within budget, together with providing technical advice and support to the
engineering staff and project design teams.
When Neil's three sons aren't keeping him busy, he enjoys socialising and spending time with his wife and friends.
Laura Battle
/ Office Admin / Document Controller
---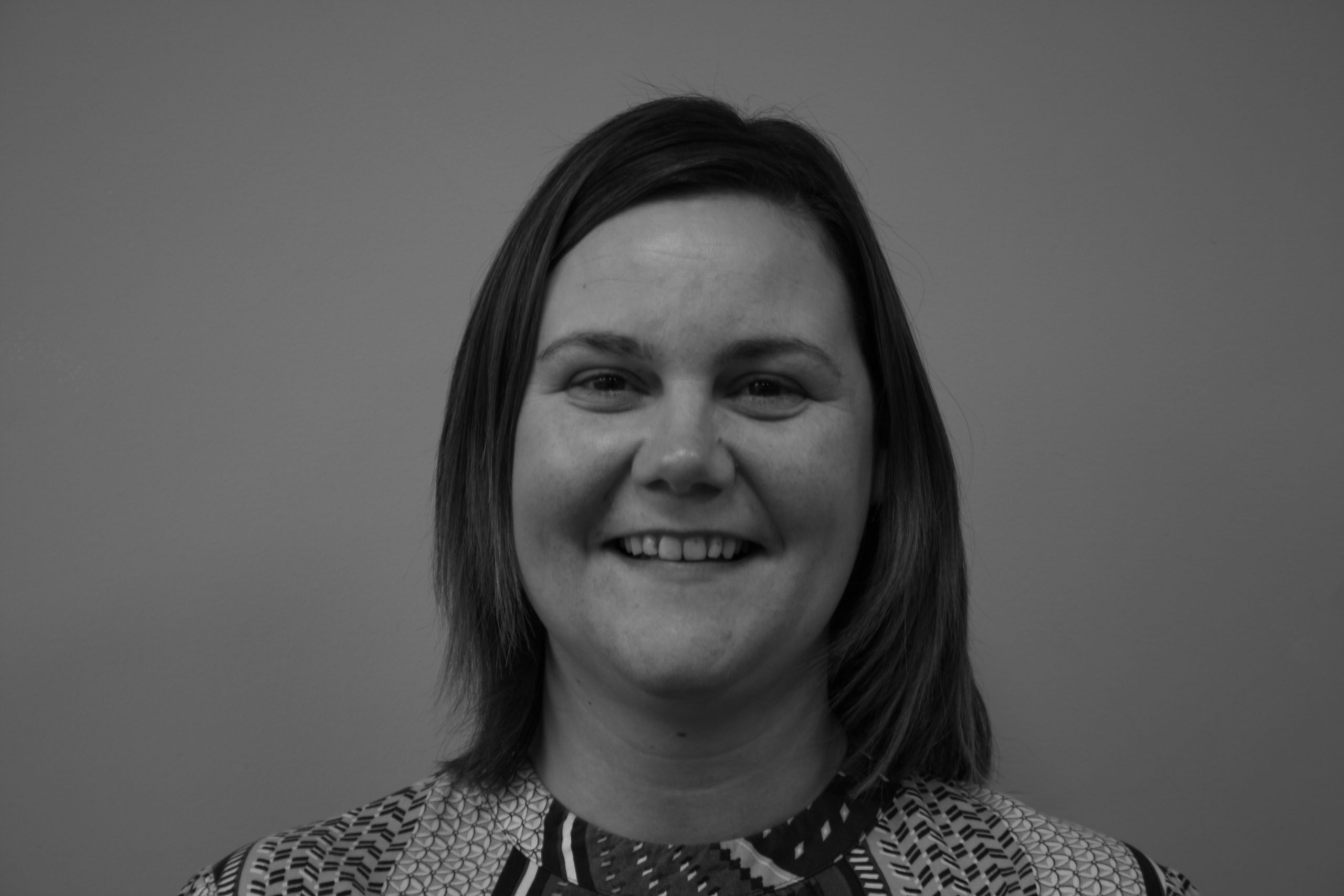 Laura joined MDA in 2019 and is enjoying working with the team. Laura previously worked as an Assistant Head teacher and has brought her many leadership and management skills
to the business.
Laura understands the importance of a healthy work-life balance. When not at work, she enjoys watching her children play a variety of sports and socialising with family and friends.
Laura also coaches a local junior football team and is an active member of the local school's P.T.A.
Chris Ashby
/ Electrical Design Engineer
---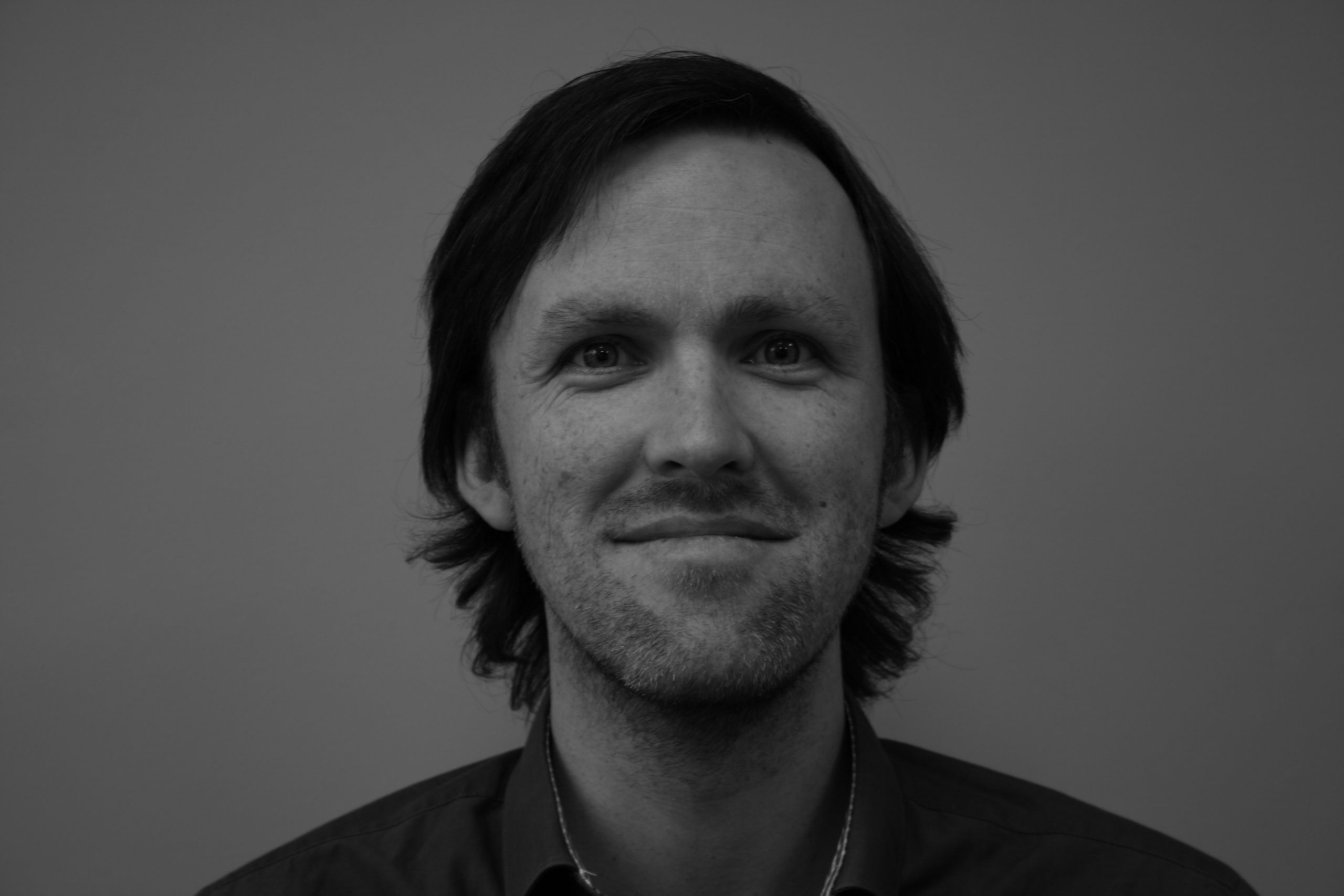 Chris has been with MDA since 2006 and concentrates on designing a full range of electrical services. He is also responsible for production of coordinated services designs in Autodesk Revit to provide BIM level 2 projects.
Chris is an experienced design engineer who runs and manages his own projects.
When he's able to get out of the office, Chris loves to travel, having visited over 35 countries across 5 continents, quizzing and spends a little too much time playing computer games.
Jon Melling
/ Mechanical Design Engineer
---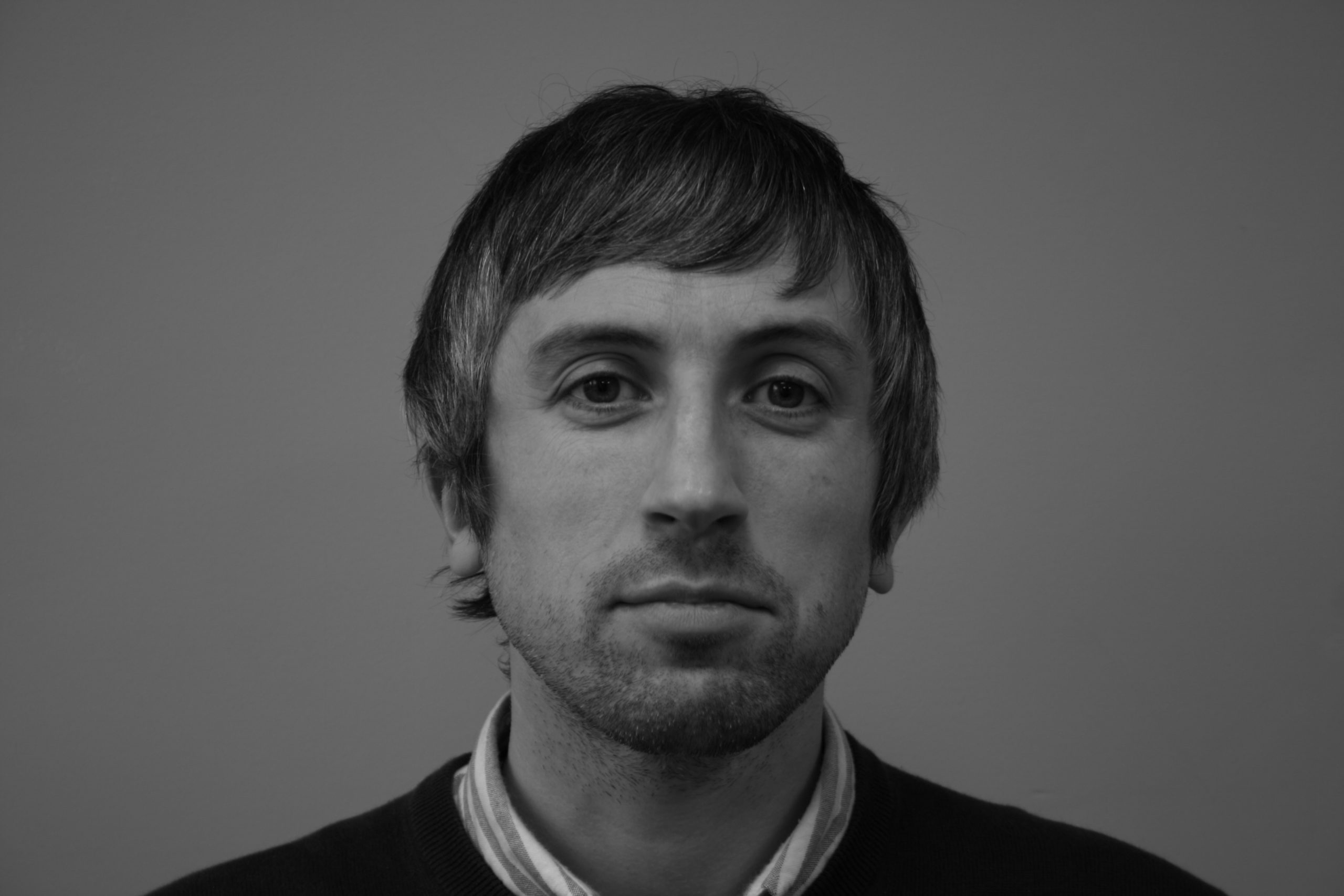 Jon joined MDA in 2014 and has several years' experience in building services consultancy. Jon has a Master's Degree in Building Services Engineering, and is a Low Carbon Energy Assessor.
Jon is a committed family man with two young girls. He is a keen runner and has completed several marathons.
Marius Cical
/ Building Services Design Engineer
---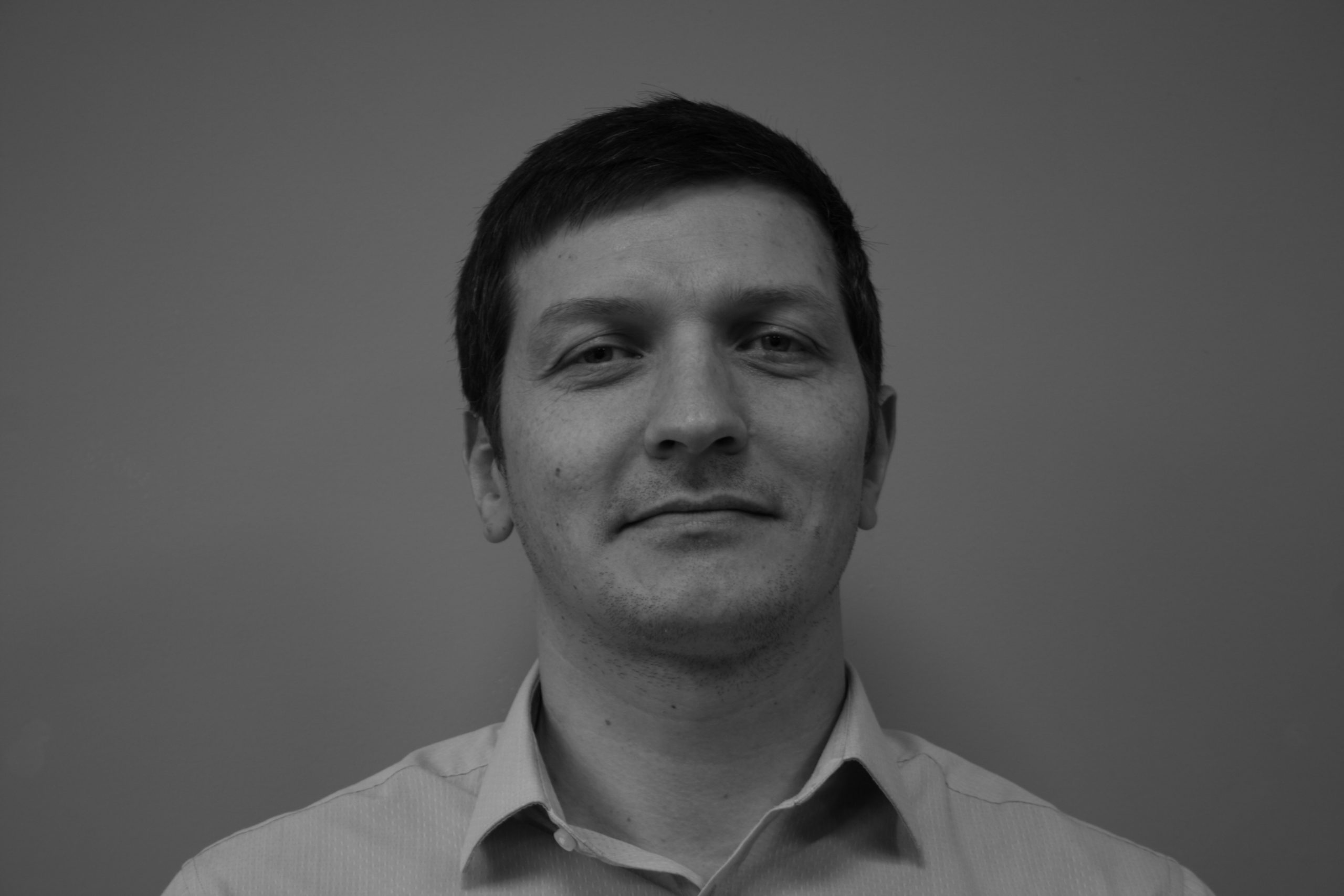 After gaining his degree in Building Services and beginning initial practice in a Design Consultancy, Marius joined MDA in 2015 and is now as key member of the delivery team lead on a range of projects.
He has a young family and still finds time to play 5-a-side football.
Rumen Gradev
/ Technician
---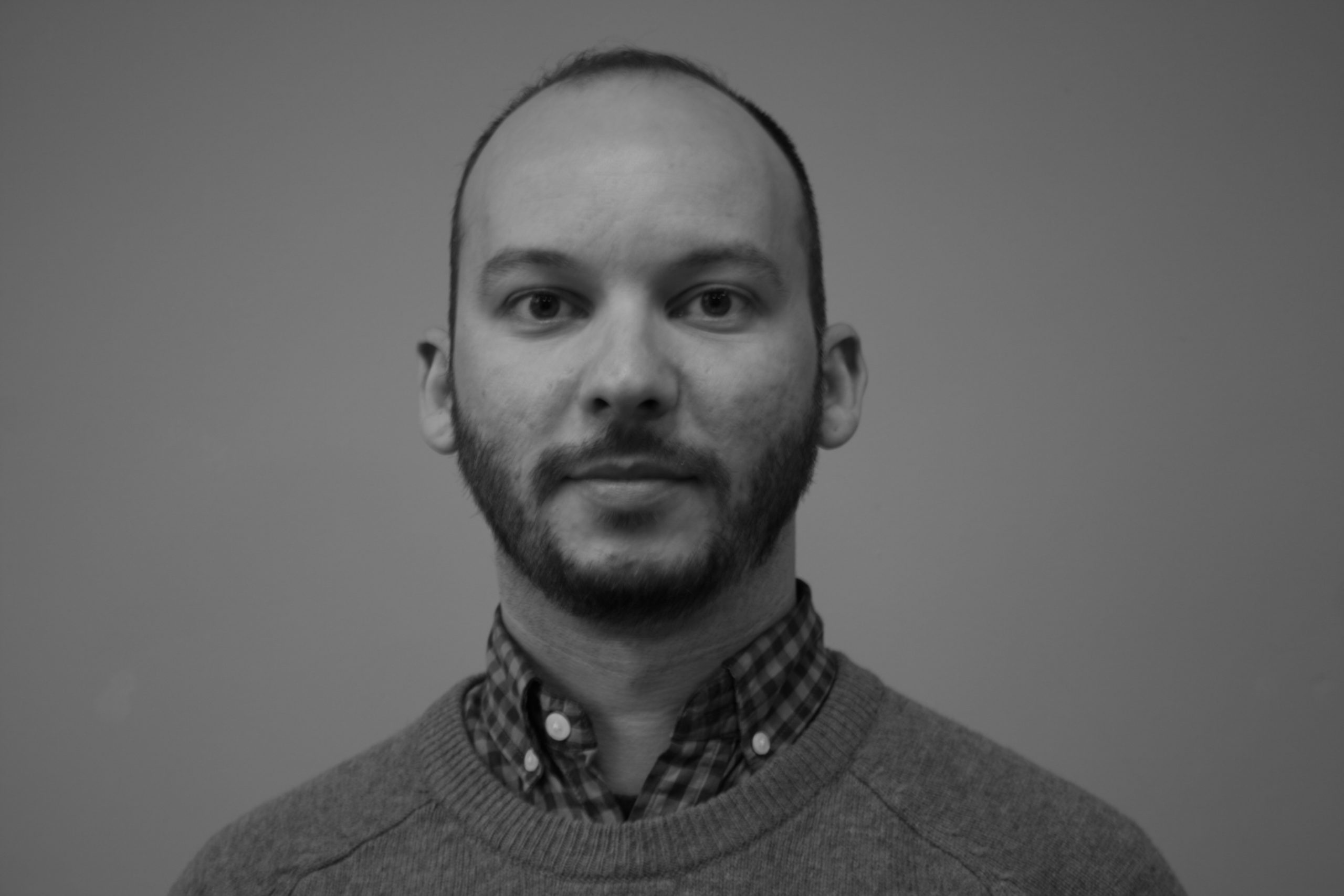 Having graduated from Nottingham University in 2015, Rumen chose to apply his knowledge of sustainable building technologies in the M&E services design area. Since joining MDA in 2016, he has gained a valuable insight into modular building techniques and is developing his skills in both design and thermal modelling.
Outside of work, Rumen enjoys travelling, doing yoga and socialising.
Alex Rostron
/ Mechanical Engineer
---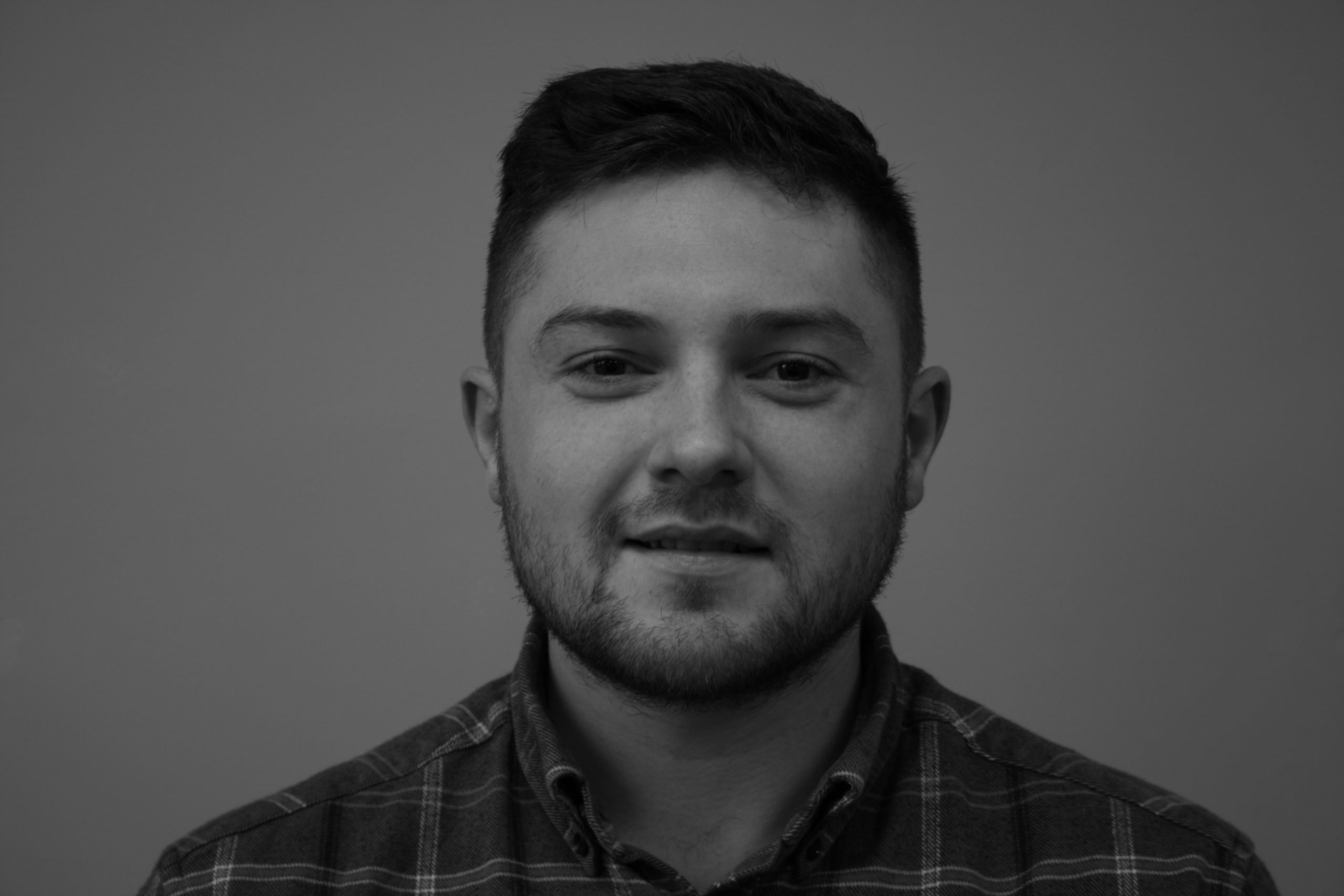 After achieving a Bachelor's Degree in Building Services/Agricultural Engineering, Alex is now studying to become a Master, hoping to achieve Chartered status. He has taken a lead role in the design of a few small mechanical projects since joining MDA.
Gary Cooper
/ Electrical Engineer
---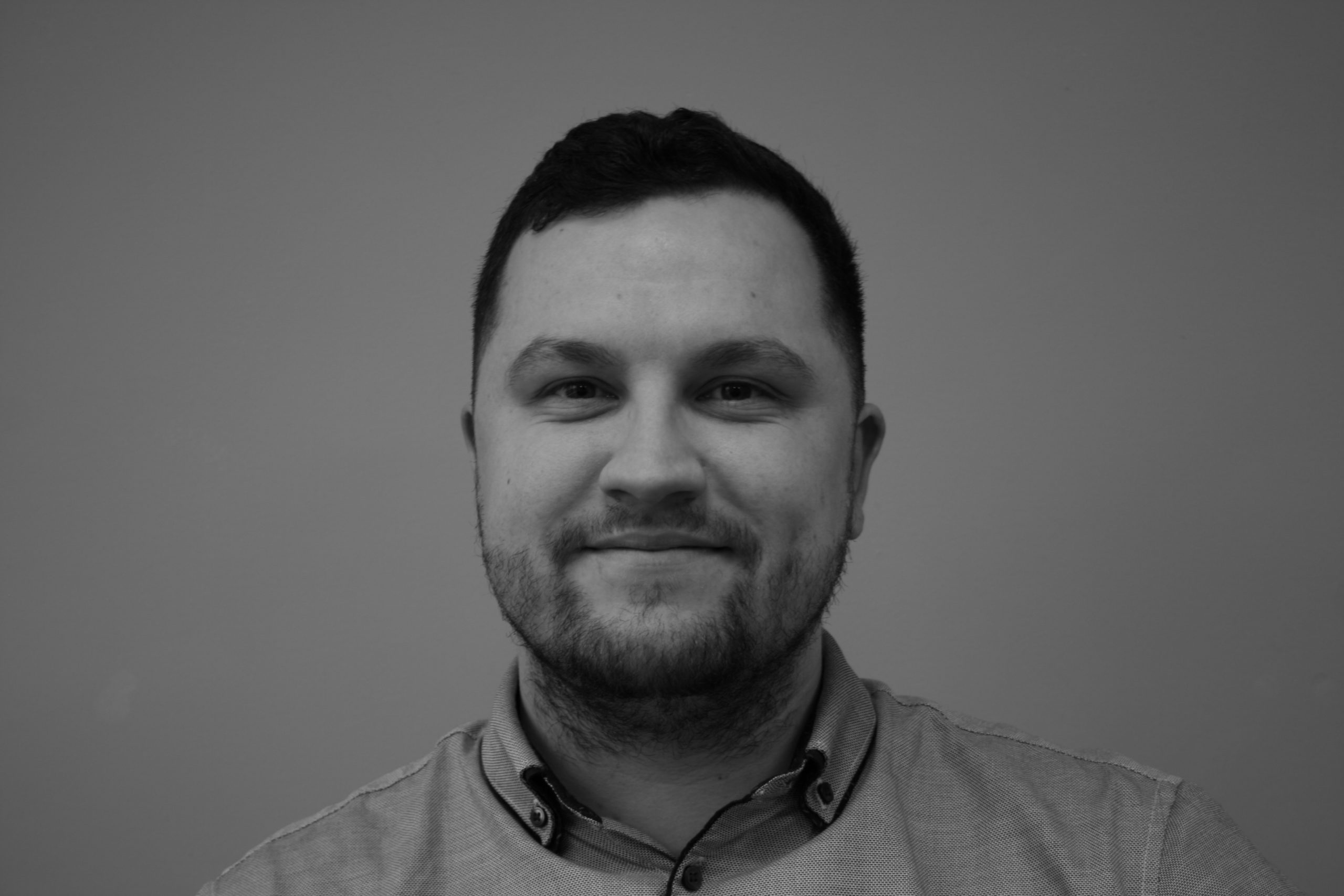 Gary joined MDA in 2017, and with a degree in electrical engineering, he assists the team with electrical building services design. After graduating in 2015 from Nottingham University, Gary has attained experience of electrical design with modular buildings before moving to Building Services, with the career goal of completing a Master's degree and achieving Chartership.
When not at work, Gary enjoys practising his tennis skills and is a keen traveller.
Callum Grant
/ Junior Mechanical Engineer
---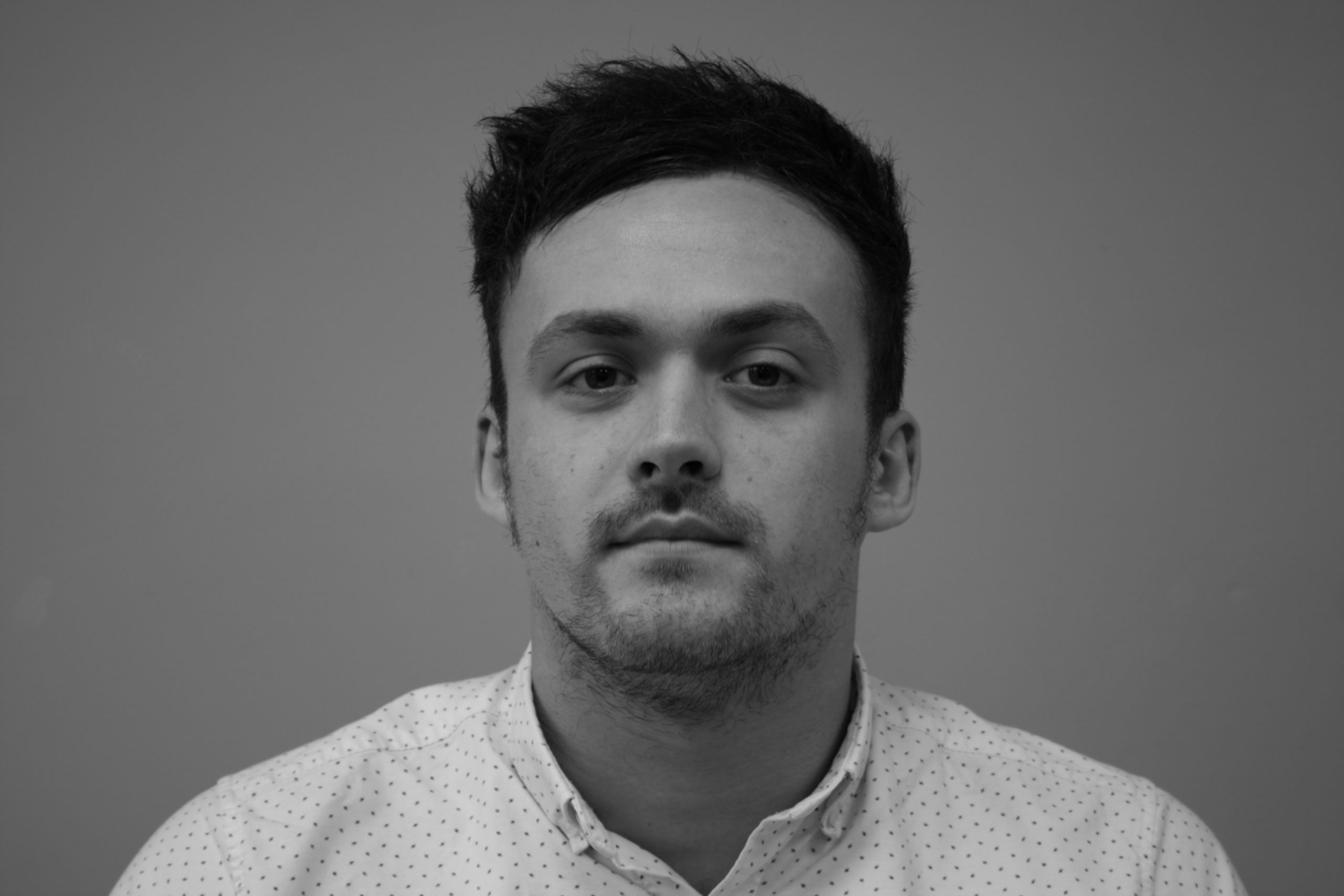 Callum completed an apprenticeship programme in Building Services in 2017. He joined MDA in 2018 and has since achieved a Higher National Certificate and is working towards a Higher National Diploma. Callum would like to work towards a degree and progress through the company.
Callum enjoys keeping fit at the gym and socialising with his friends.
Pablo Garcia
/ Junior Mechanical Engineer
---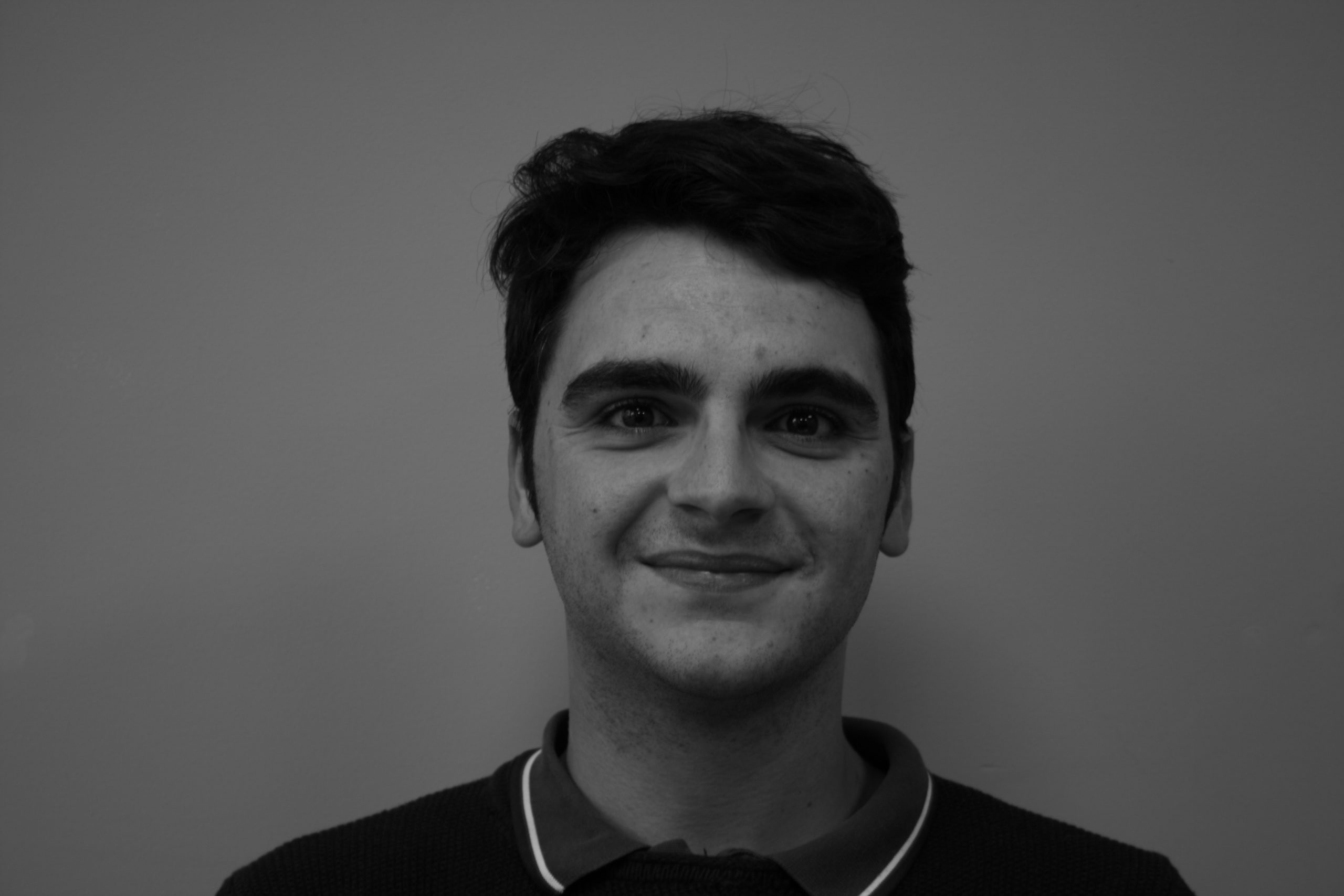 Pablo graduated in Mechanical Engineering in 2016 and he has more than one year's experience working within building services industry in London. His aim is to focus his career in renewable energies and sustainable development. At Martin Design, he can apply all his knowledge and work in the design of sustainable buildings. Pablo loves the nature and connecting with the environment. He is also a great chef and enjoys playing any sport.