The latest news, views and reviews from Martin Design. Don't forget to follow us on Facebook and Twitter.
Micklegate Soap Box, York
August 30, 2019
We are proud to announce that we raised £1,300 for York Mind.  Thank you to everyone who made a donation to help this worthy cause.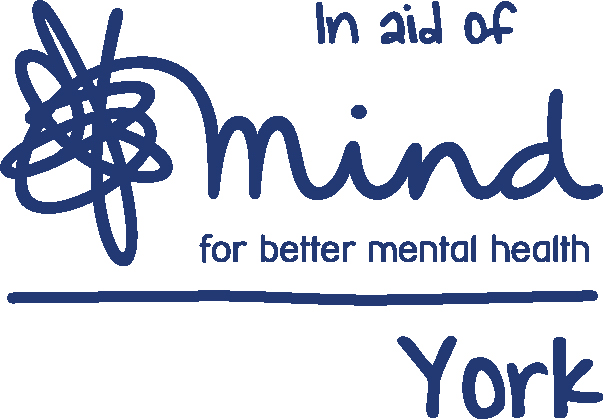 Big thanks also go to our main sponsors: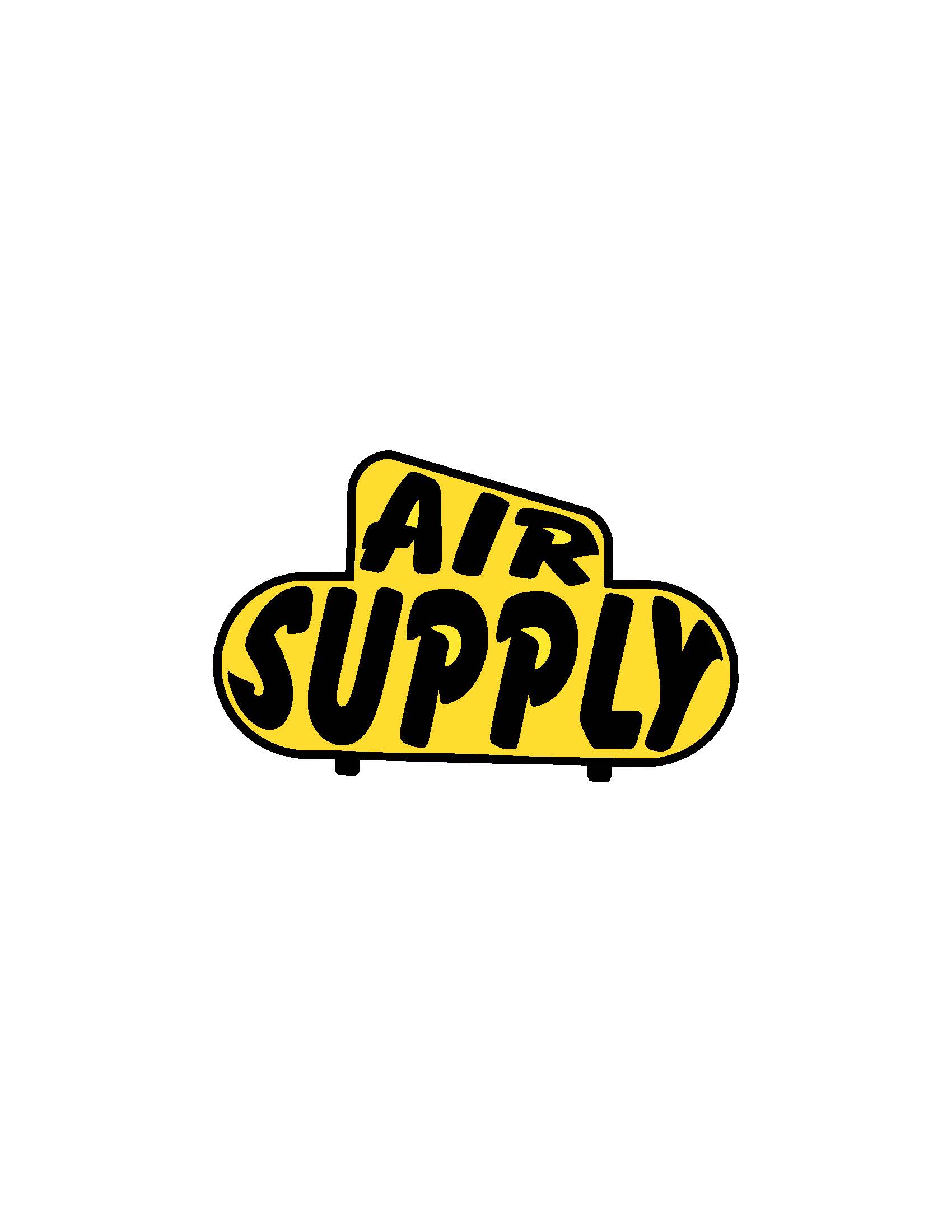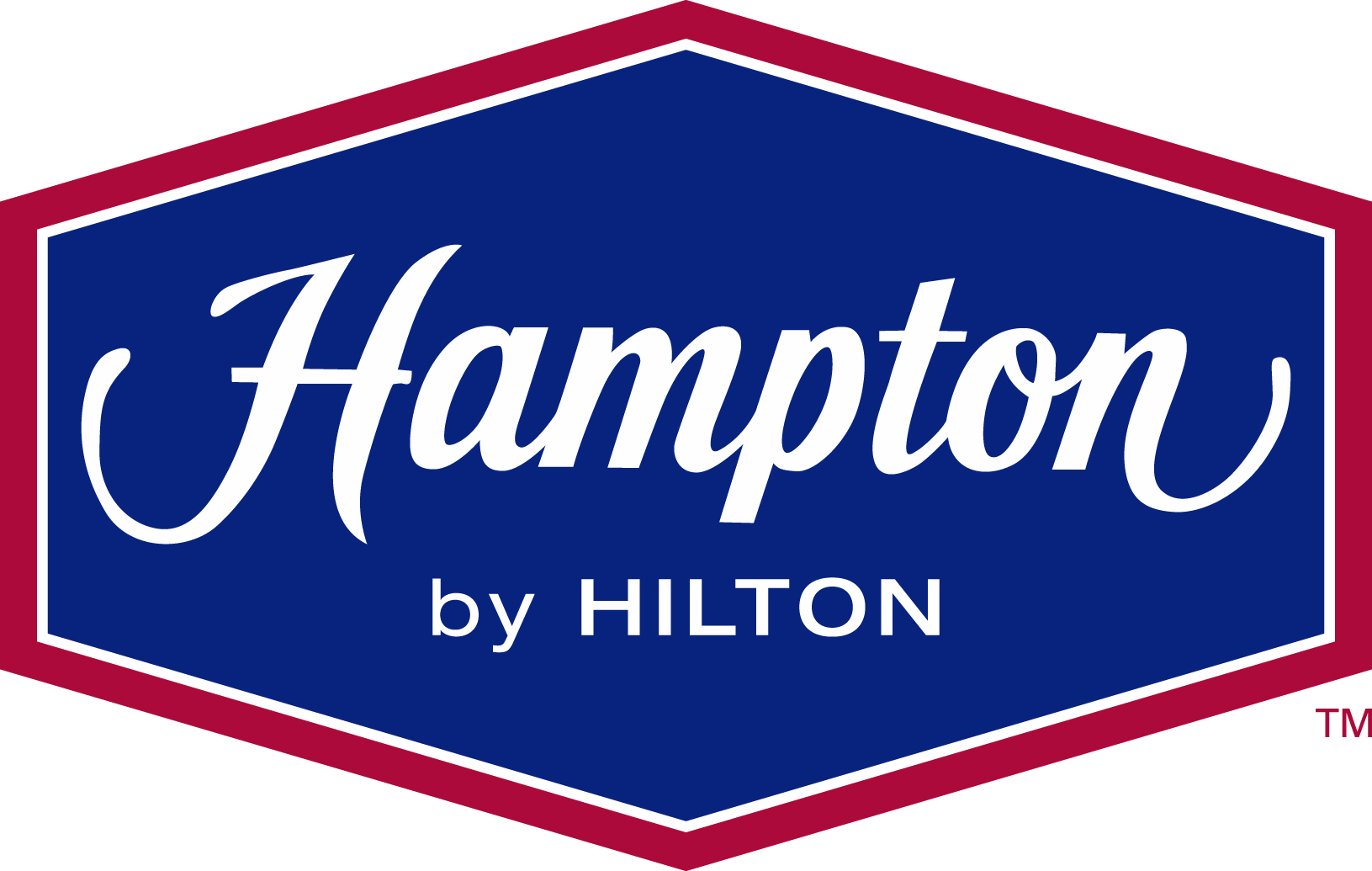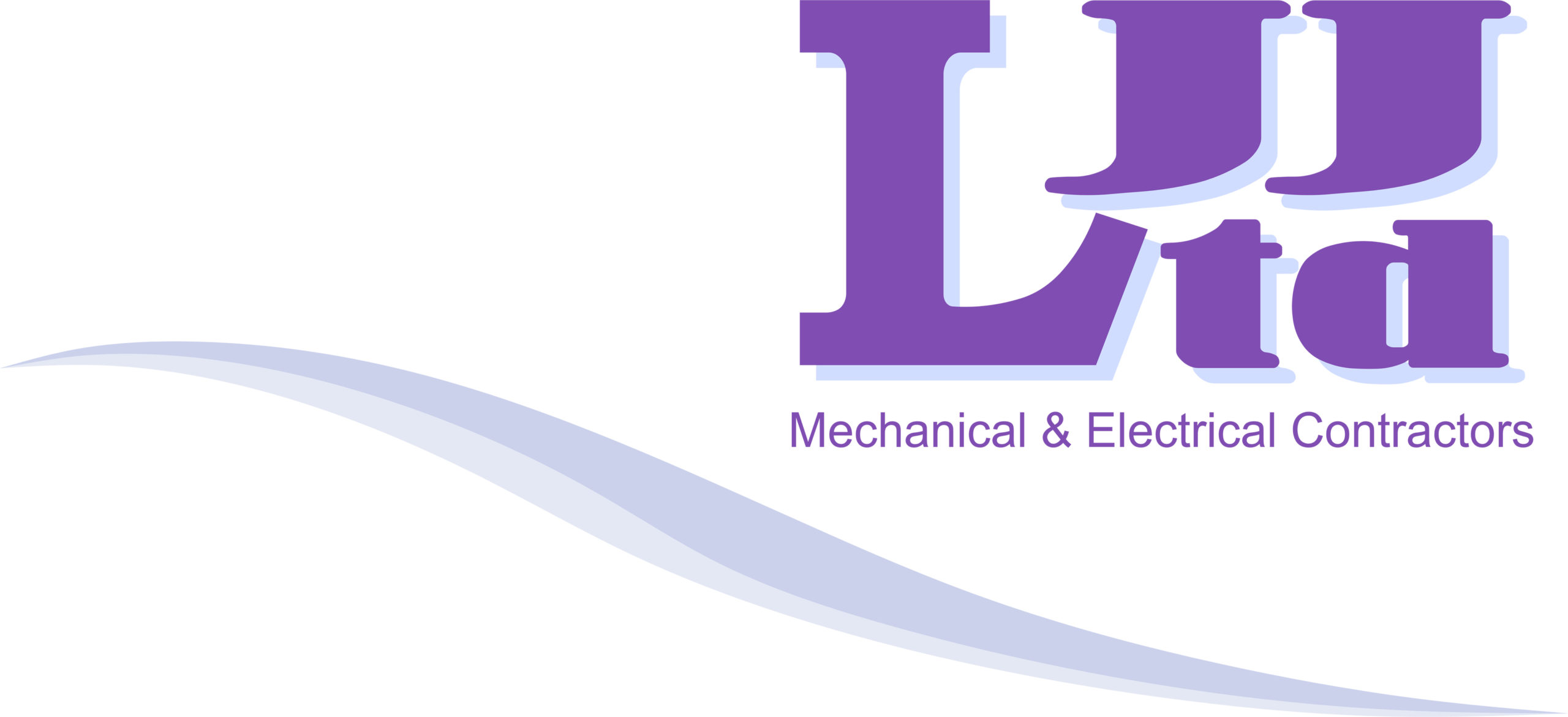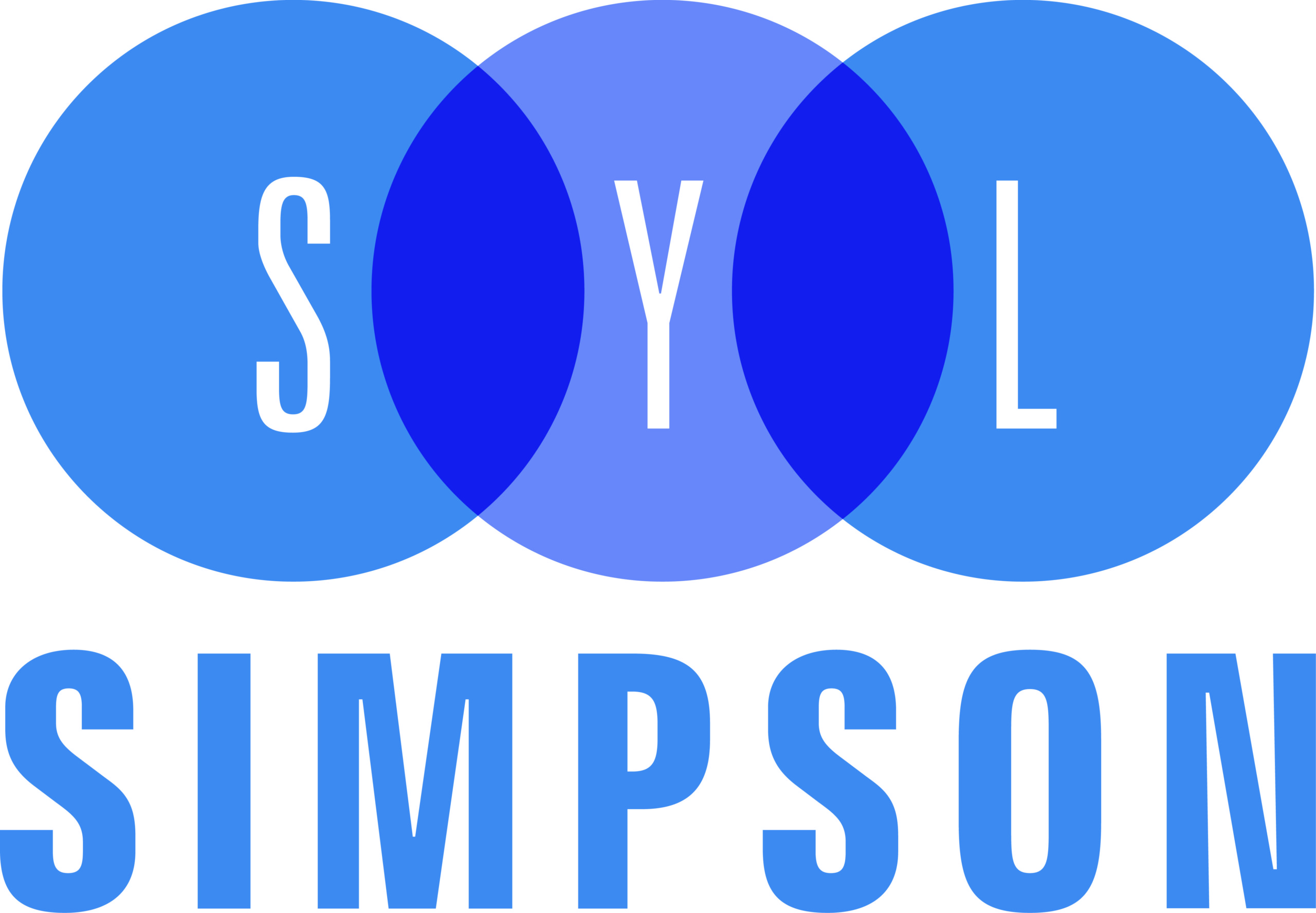 This entry was posted in
News
.